Mr. Janak Gajjar - Founder
The concept of Techno Print was initialized and established in the year 1991.
We are a leading manufacturer of fully automatic flatbed printing machines with 20+ years of experience in manufacturing. The Performance of the printing machine is operated by the latest type of synchronizing servo system. Take advantage of our pioneering technologies, which guarantees 100% uniform printing for any kind of design prints. It can hold the tensile strength symmetrically on both sides and is easy to operate simply to maintain production.
Our valued customers are from all over India in cities such as Ahmedabad, Surat, Rajkot, Jodhpur, Jaipur, Ludhiana, Hyderabad,Mumbai, and many more
All machine lines are adapted, designed, and manufactured according to our customer's individual needs.
Pioneers in India to introduce electronic base in Printing Head.
Pioneers in India introduce automation in textile machines, by developing "Double Servo Systems" for Flat Bed Machines.
Manufacturer of maintenance-free machines.
Manufacturer of electronic panels.
Clientele base all over India in cities such as Ahmedabad, Surat, Ankleshwar, Vapi, Jetpur, Rajkot, Pali, Balotra, Jodhpur, Jaipur, Ludhiana, Hyderabad, Guntur, Mumbai, Bhivandi, Mathura, and many more. It also has clients in Dhaka, Bangladesh.
Forayed in the field of Precision job-work for CNC Machines, under Techno Print engineering group of companies.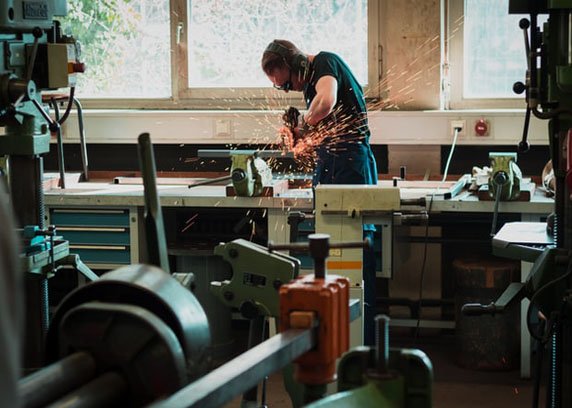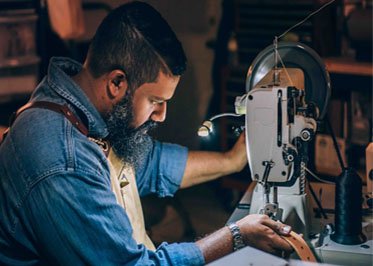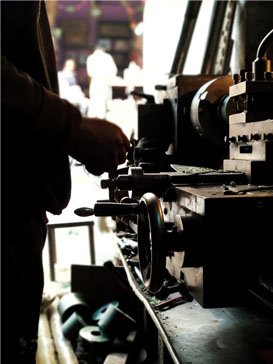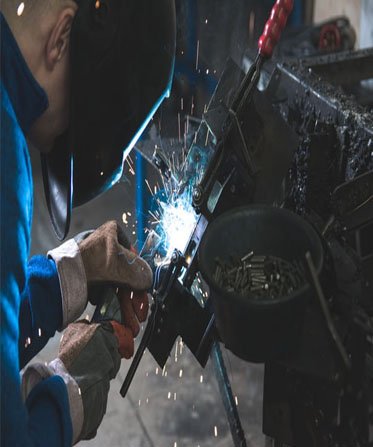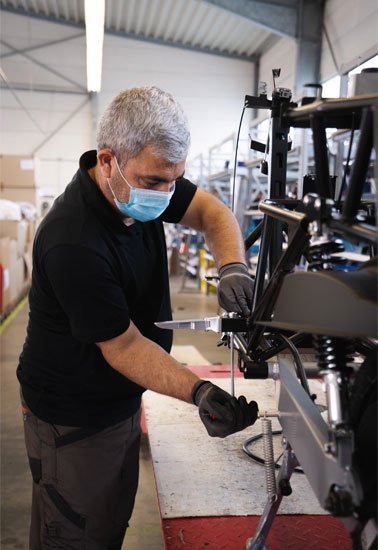 Looking for the opportunity to work with us,